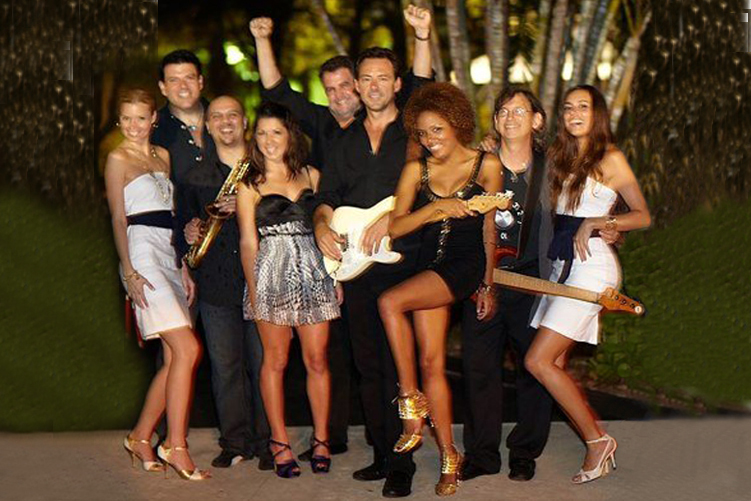 Patxi Pastor, Laura Levey, Leslie Zigel & Victor Nappe's
4th Annual Joint Birthday Bash!

Dear Friends,
Please join Patxi along with his All Star Band, Laura Levey, Leslie Zigel and Victor Nappe for their 4th Annual Birthday bash this coming Saturday, July 17th from 8:00 P.M. to 1:00 A.M. at Miami's hottest club "Mia At Biscayne" located on the corner of Biscayne and Flagler.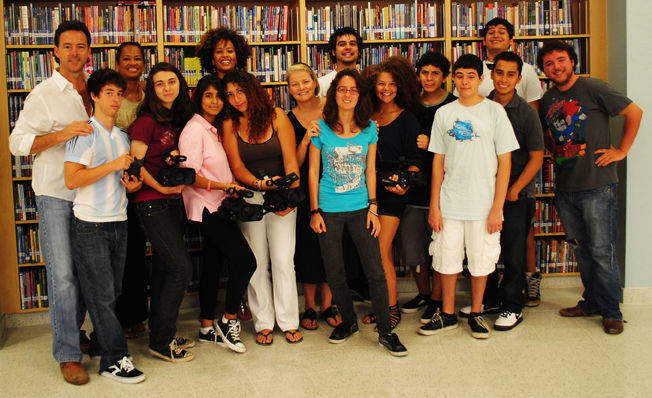 Proceeds from the event will benefit Patxi's "Celebration of the Sea Foundation" and Danni Washington and Michelle Swaby's "Big Blue and You Foundation" to support their current collaboration of their "World Ocean Watch Program" and "One Water Workshops". These programs are currently being developed with Miami-Dade Schools to promote marine science and environmental stewardship towards the world's oceans, and the animals that inhabit them. (Click To View Video).

Patxi's All Star Band line up for the night will include very special performances by Legendary Latin Rocker and the new Star of Fox TV's Hit TV Series "Vive La Vie" Bea Pernia, American Idol singing sensation Christina Christian, Grammy nominated keyboardist and producer from Maxi Priest Leroy Romans, percussionist from the legendary "Weather Report" Bobby Thomas, multi-platinum keyboardist and founder of the South American super group "Daiquiri" Alberto Slezynger, swingin' Sax Man Chelo Segui, Miami's beloved singer and percussionist Christopher George, bassist and Birthday Boy Leslie "Phil Lesh" Zigel, award-winning swampadelic "Iko-Iko" band members drummer Daniel East and bassist Mitch Mestel, and many other surprise guests.
The event is open to the public and please feel free to invite any of your family and friends!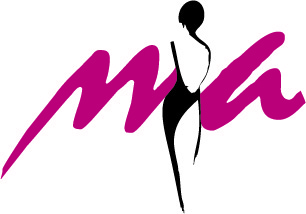 We'd like to extend our special thanks to our good friend Luis Arias, the owner of "Mia At Biscayne", and the entire Staff at Mia for their generous hospitality and support in sponsoring the event.


---

Event Date : Saturday, July 17th
Time : Doors Open at 8PM (Concert from 9:00 PM to 1:00 AM)
Location : Mia At Biscayne, 20 Biscayne Boulevard
(Corner of Bisection & Flagler)
Phone : (305) 642-0032